I'm super sentimental. Like any number/pattern/shape/word can be held deep in my heart for certain occasions, even when it's something ordinary. But that's what life is about, right? Making the ordinary seem extraordinary---
SO what kind of wedding day jewelry isn't worn on your big day? The kind that's instead reminiscent of the special occasion! Lately I've been seeing lots of ways to give a nod to your wedding day that aren't pendants engraved with your anniversary! These pieces may look like normal jewelry to begin with, but further meanings and wedding day associations will soon prove otherwise.
NOTE: They are all from Etsy sellers, since I find that to have the biggest number of choices with the most reasonable prices, but I'm not affiliated with any-- just chose a few of my favorites! I'm sure other, high-end retailers carry similar products so keep your eye out for what you're looking for.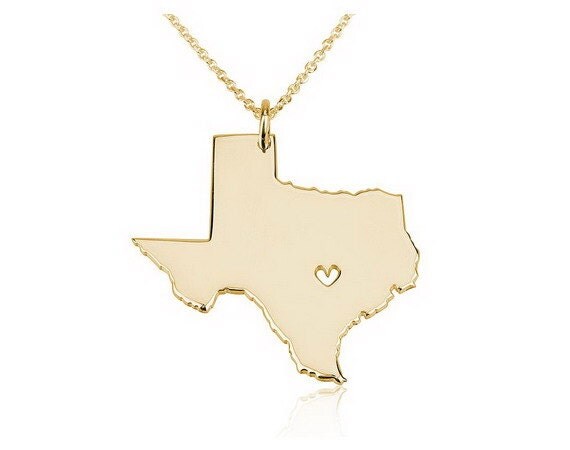 I love these. They are so perfect since you can put the little heart on the city where your wedding took place. I imagine they'd be especially appealing for those who have had a destination wedding! Also, I was this close to buying these for my best friends for Valentine's day (for our hometown!) but alas procrastination hit and time was against me. Maybe next year?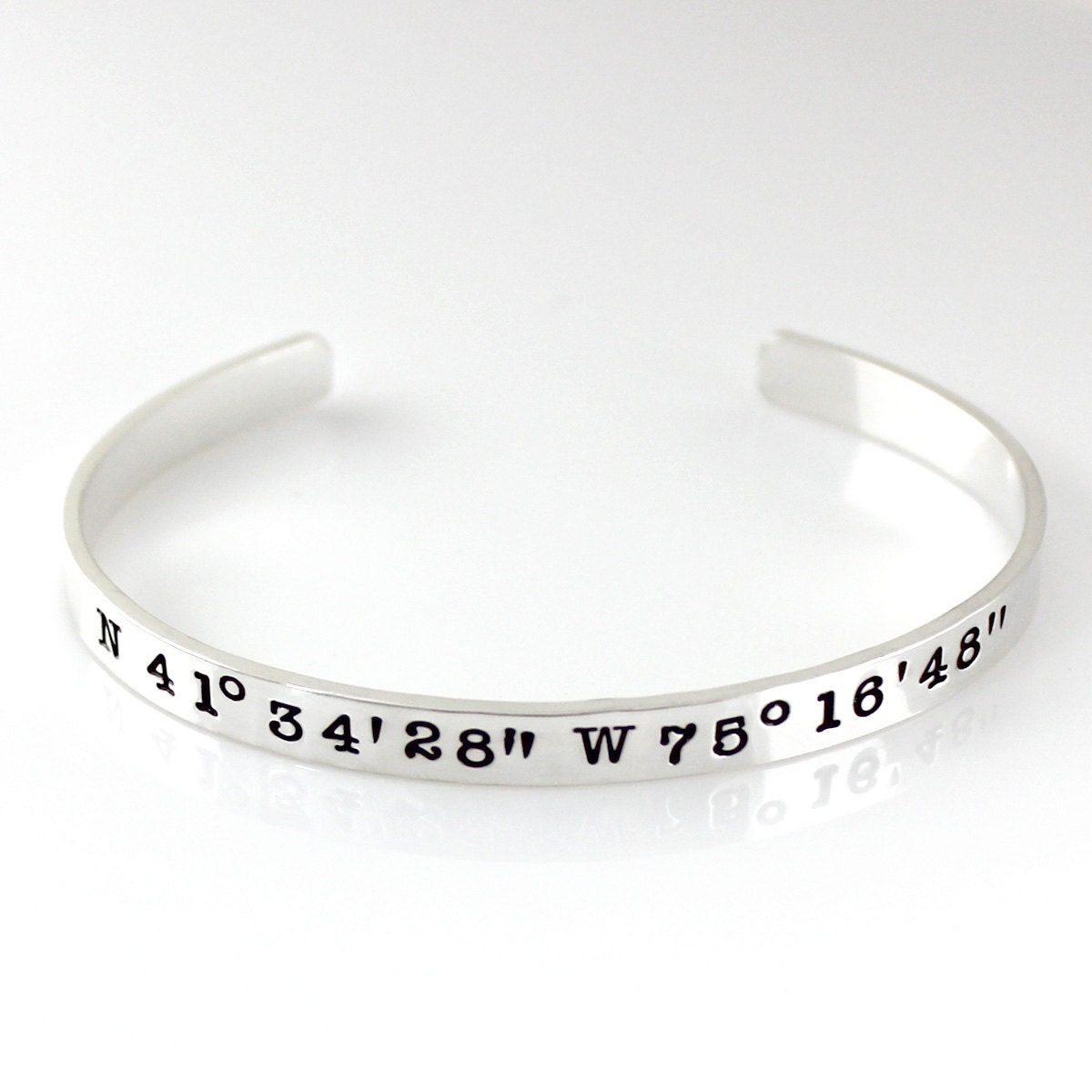 I discovered these kind of bracelets from a fellow attendee of a bachelorette party I attended. She had the coordinates of where she met her guy (aww!) but I could totally see it with the location of your wedding too!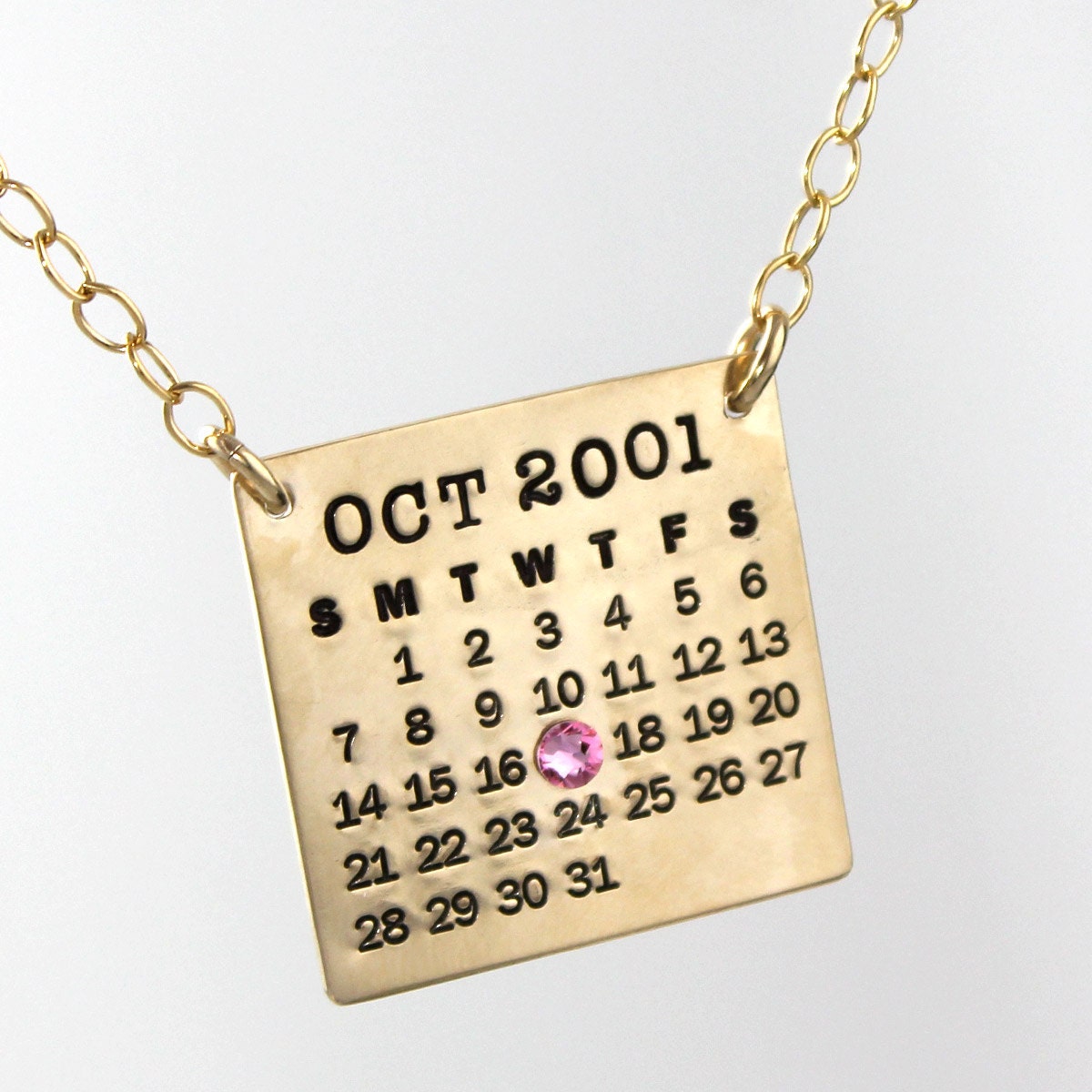 Kaley Cuoco has been spotted
wearing a similar one around
and this is sure to never let you forget your anniversary. You can also have the date cirlced (or just a heart instead) if rhinestones aint yo thang.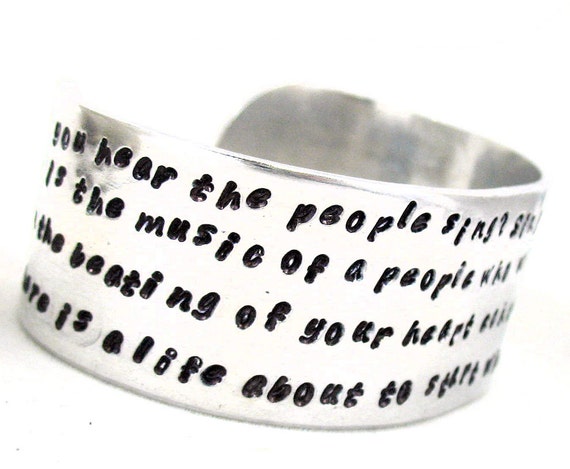 There's a reason you chose that certain song for your first dance and the lyrics always will make you smile. Have them hand stamped on this cuff and get even more happy reminders when it catches your eye when wearing it.
Alright, enough mush for now-- I'm one Sarah McLachlan dog commercial away from losing it!
xo, Elissa