Were you one of those little girls who always had bows in her hair? If this is the case, how can you not wear one on your wedding day! Maybe the image above isn't exactly the bridal look you're going for, but what about switching the color of the ribbon in your headpiece- making the perfect "something blue". These tiny details may not be noticed by many, but the special nod back to your childhood will be near and dear to you on this most important day!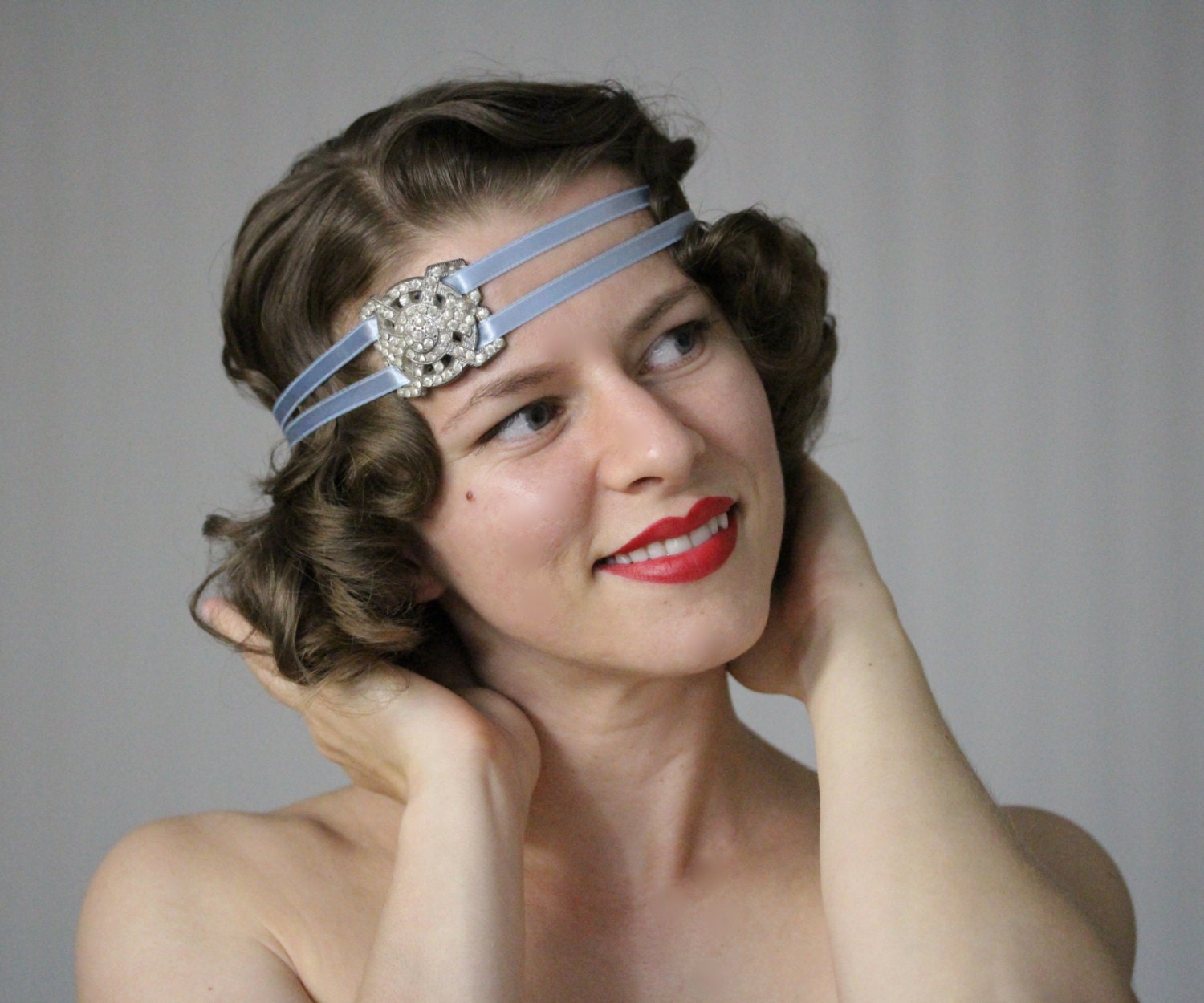 Or for the super bold bride? Braid that baby in!
Sappy for nostalgia? What sort of sentimental items will be an appearance for your day?
xo, Elissa