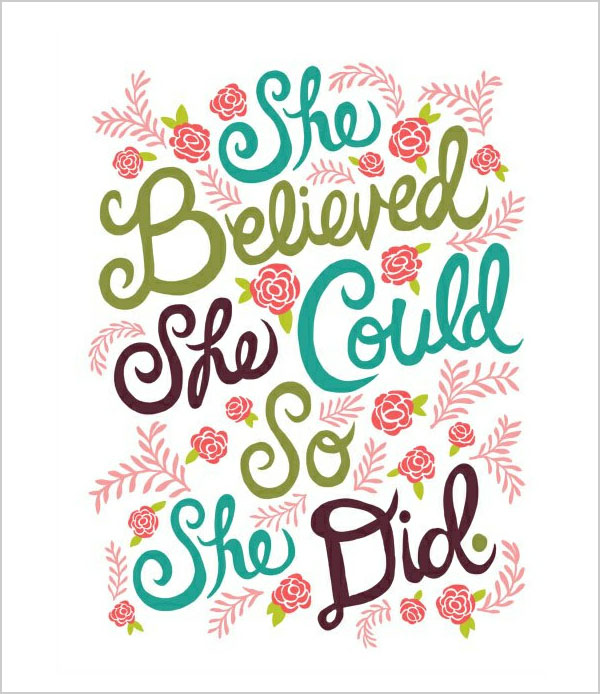 via source
I have my first big wedding of the season this weekend (eee!) and while I know that I've got this down, it's always nice to hear some encouraging words! Typography is super big right now and the graphic designer part of me squeals with delight every-time I see new prints. The best part? Use them anywhere- your wedding, party, house, or even your desktop (my bride's can attest to my motivating backgrounds!). Because even when you've sealed the deal and signed on the dotted line, a little paper can make your day.
So GO GET IT GIRL! (or the occasional guy who reads this blog?) YOU GOT THIS!
and finally
Never give up, never surrender!
xo, Elissa